Platter edge scratched recovery
This kind of scratch on the edge of platters is very common, this is usually caused by damage of the parking ramp. The heads cannot return to the ramp normally and get stuck on the edge. When the heads have shape change, the scraches become more severe when power up the drive. Anyway, the recovery is possible!
Inner tracks scratched hdd recovery
If the scraches are located at the inner tracks of the hdd, the data recovery is mostly recoveryable.
Users need some special tricks to limit the heads' read/write locations to avoid reading the scratched areas and RecoveryRus has been used this special trick and tech to get lost data back for many users worldwide.
Outer tracks scratched hdd recovery
Within our clean room, engineers have reported this kind of scratch as common cases. Many users worldwide have also face this difficult case and few of them can get data off. However, RecoveryRus has recently developped new tech and new physical recovery tools to recover data from the outer tracks scratched hard drives.
Severely scratched hdd recovery
As described on the left image, this kind of scratches are usually deadly. The chance of recovery is very very slim.
When the scratches have been full of the platters, we need to give up fast these cases. But if the scratches are in the middle and not many, you can give us a try. RecoveryRus is always your last hope for data recovery.
RecoveryRus offers the top-level data recovery services from
different dead hard drives as well as unique physical data
recovery tools for dead hard drives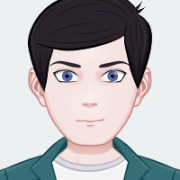 We PCDIAG DATA RECOVER of Brazil, we are very satisfied and happy with this tool, the return on our investment was in just one month, showing that the tool is effective and policy update is serious. We strongly recommend all the tools.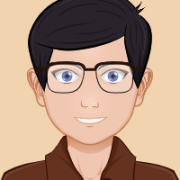 I want to tell you about something, I was using DDP Pro and I am very glad. The imaging speed is very good even for disks with bad sectors. I want to buy another pretty soon and want to distribute here in Mexico. For that I need to make 3 certifications with government regulators and ask one set of devices to lab.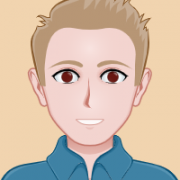 Hello Dolphin team, years away from "other tools", the best investment I have made in my life. I love it, the last post for repairing using other firmware and key modules work excellently and I have fixed 2 HDDs since yesterday using this method.
Best Regards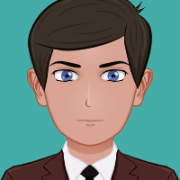 Hello Stanley, Igor just called me and said you guys made your tools working great! Thank you for the quick response. I really appreciate it! We all do! If this is the way your support operating we are really impressed! Keep up with the great work!
Thanks again!